Welcome to issue #129 of Tape Op.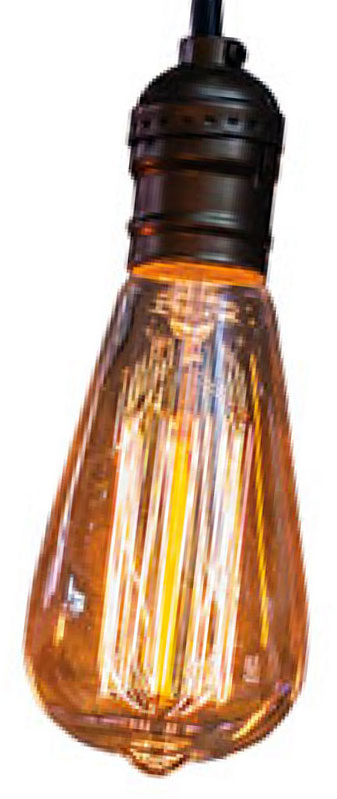 When I first started getting obsessed with recorded music as a teenager, I saw the recorded music I enjoyed in a magical light. A tune on the radio was a beacon from beyond, like some special jewel that had been labored over by mad geniuses working under extreme conditions in faraway lands. An album was a carefully-crafted statement, meant for thousands of repeated listens on headphones in order to ascertain what must be a very important message. I knew songs were recorded in studios – you could read that right on the LP sleeves – but it still seemed to me that these fabled places must be hallowed ground.
I've now visited sacred ground such as Abbey Road and Capitol Studios. I've owned a professional recording studio and helmed Tape Op for over 20 years. I've seen parts of the music industry from the inside; and at times I've found it far less than magical – even disgusting and senseless on occasion. But I still get joy, wonder, excitement, and power from music. Music nurtures me; it raised me, protected me, and comforts me. Music has taught me so much about the world, about my own feelings, and about other cultures.
These days, nothing is more rewarding to me than sending an artist home with finished recordings that have far exceeded their expectations. Getting a note from a talented songwriter saying that Tape Op has empowered or inspired them makes my day. I am friends with a number of musicians and recordists that have the same unshakeable faith and love of music that I carry, and I know that they treat everyone creating music with the same respect that I do. We might live in this music business, but I think many of us can see the light that calls us at the end of the tunnel. Something that might even inspire a young teen to listen obsessively.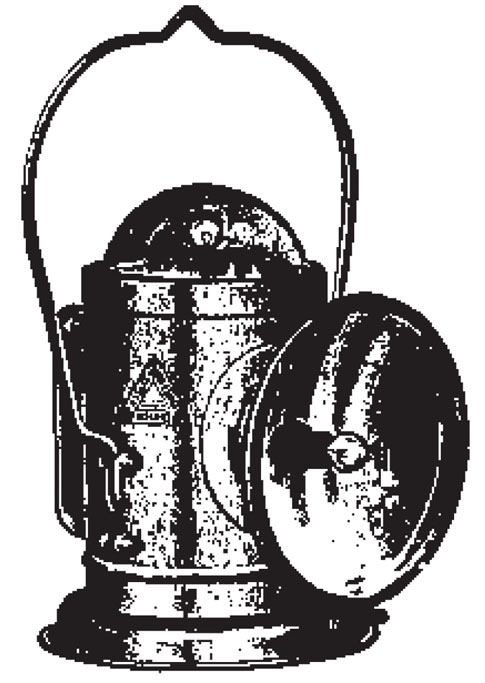 That light is music.
— Larry Crane, editor