Welcome to issue #136 of Tape Op.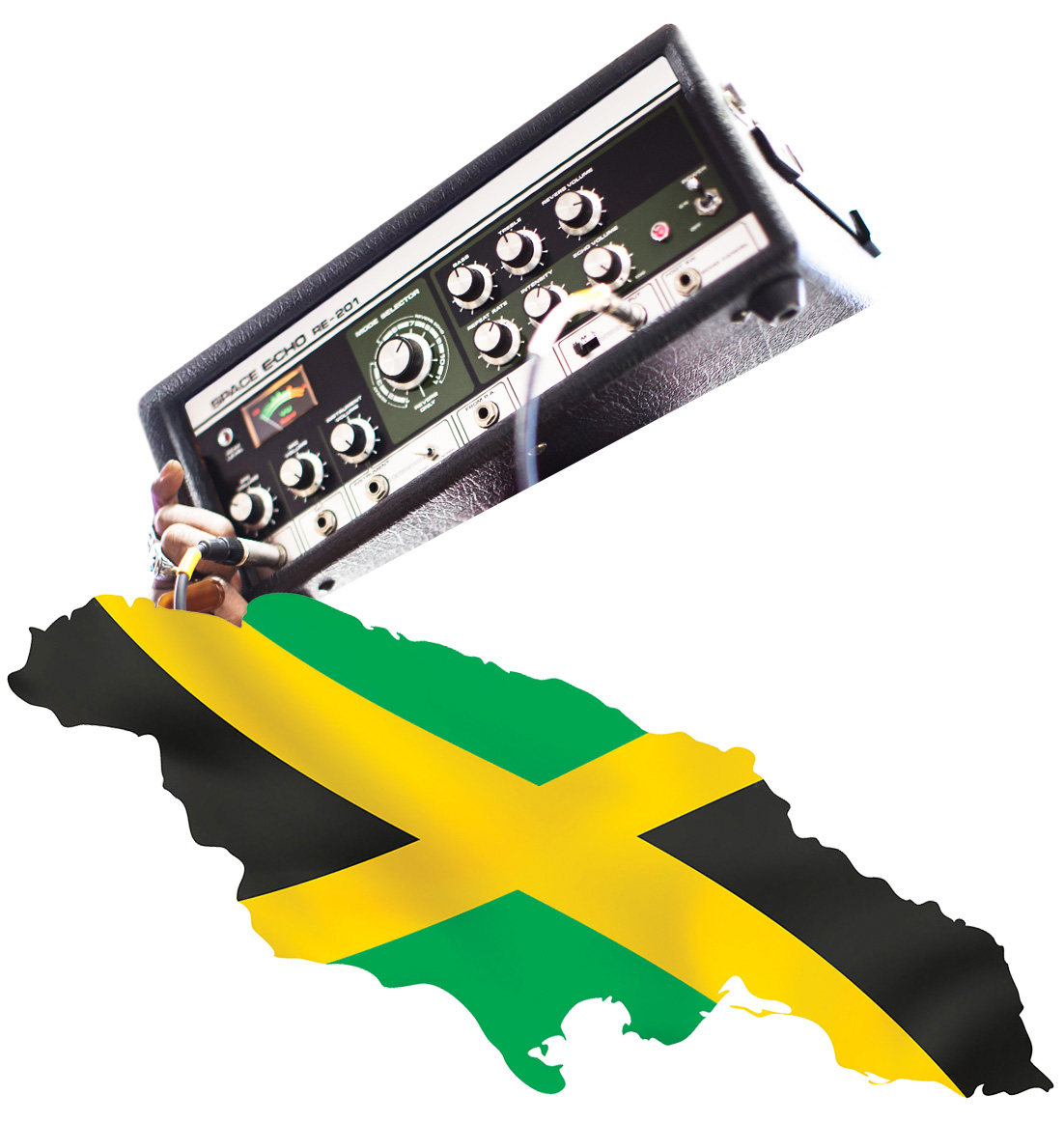 Dub. Even the word is a technical term from the studio, making a copy of a recording to another media. But what do we mean when we talk about dub music? Musique concrète, later works by The Beatles, and many other sources may stake a similar "studio-only" claim, but dub originated from the mix consoles and tape decks of Jamaica, with roots tracing back to events in 1968. These were songs that only existed on vinyl and tape, through an inspired intersection of technology and creativity, and not simply based on live music performances. Practitioners like Lee "Scratch" Perry, Osborne "King Tubby" Ruddock, Errol Thompson, and artists like Augustus Pablo and Keith Hudson embraced this new style.
For anyone excited about making music and capturing creativity in the studio, dub is not something we can take lightly. Dub, the "toasting" that followed it, and legendary DJ Kool Herc's move to the Bronx from Jamaica all helped forge the basis of hip-hop. The effect of this music on everything we do in the studio to this day is immeasurable, so welcome to an issue where we focus on dub music. It sounded like the future when it first appeared, and its impact continues to change the future of music today.
— Larry Crane, Editor