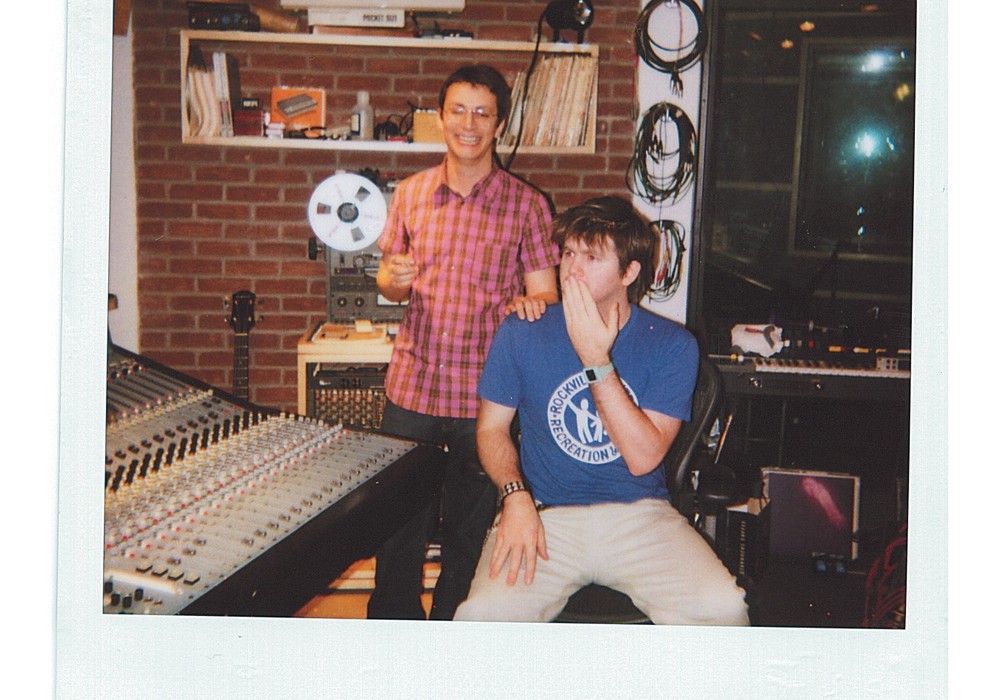 Having forged his reputation as one of the founders of the Mo' Wax label (trip-hop provocateurs) in England in the late '90s and as a member of the remix team known as U.N.K.L.E., Tim Goldsworthy...
Stephin Merritt is the mastermind behind the music of The Magnetic Fields, the 6ths, the Gothic Archies and Future Bible Heroes. He is also one of the most important and influential songwriters in...
More From This Issue See more →
Larry Fast is a rare breed. One that is on the forefront of artistically combining human with machine with music in mind in order to create a listening experience that goes beyond conventions. For...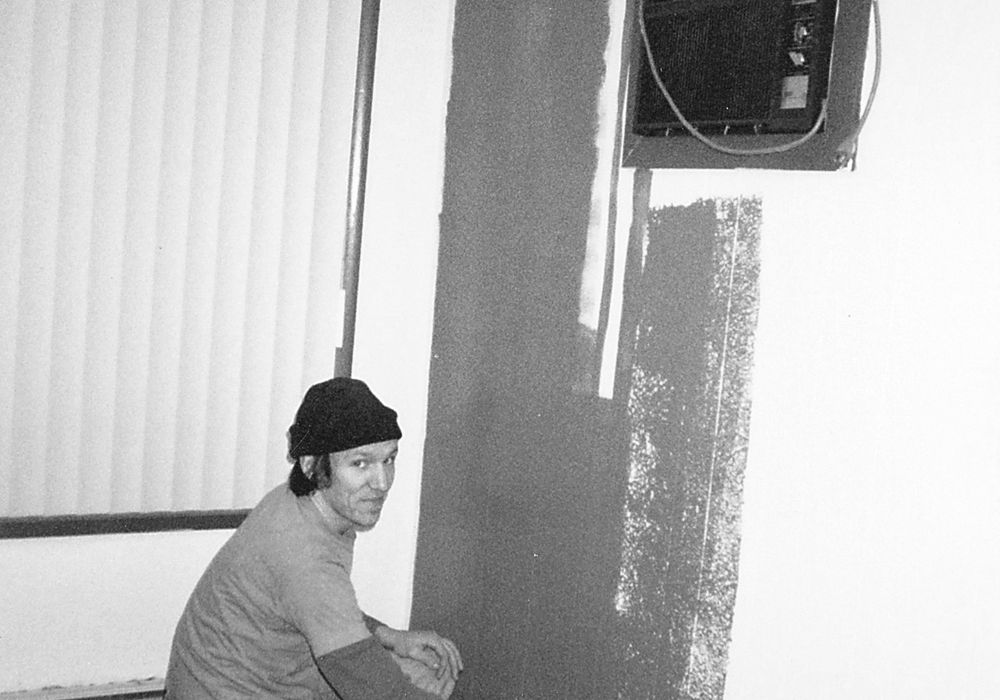 When I interviewed Steve Fisk in 1996 for Tape Op #3, one of the answers he gave for situations that made recording sessions go poorly was, "people dying." I remember thinking this was a heavy...