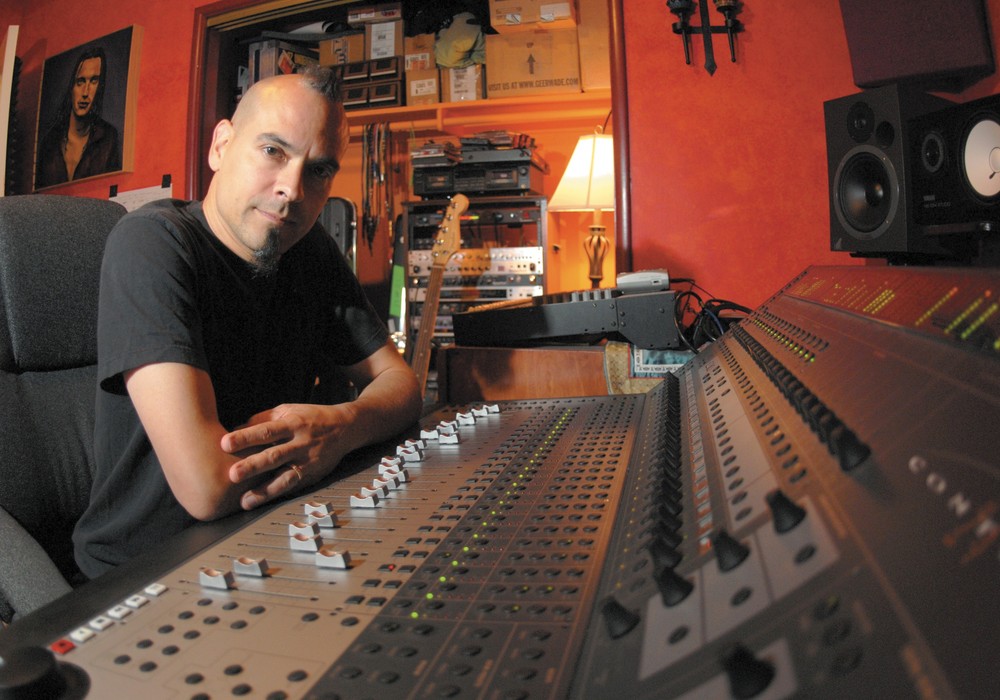 I first learned about Joey Vera in the mid-1980s, when he emerged on the L.A. rock scene as the bass player for the band Armored Saint. Signed to Chrysalis and then Metal Blade/Warner Brothers,...
Ken Bogdanowicz is the man behind Soundtoys, the boutique software company known for their feature laden and very analog flavored effects plug-ins. Ken's history with designing effects goes back to...
I first met Gina Fant-Saez at an AES show where she was showing her new Internet-based start-up company called eSession.com. eSession has been in development since winter of 2004 and went into...
Tom Dube wears a lot of different hats. He has worked as a producer, engineer, mixer, tour manager, videographer, photographer and nanny. Tom has produced, co-produced and engineered records by...
More From This Issue See more →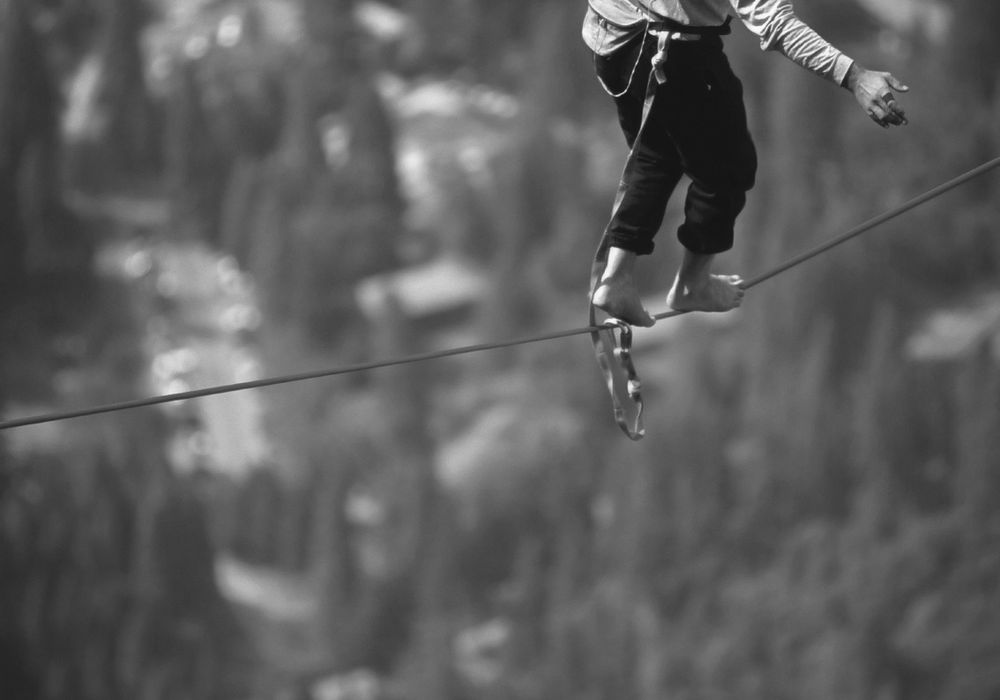 I recently got two letters. The first one is from a good client (and nice guy) with whom I've done several album sessions in the past. The second is from a new reader in Scotland. I wanted to try...