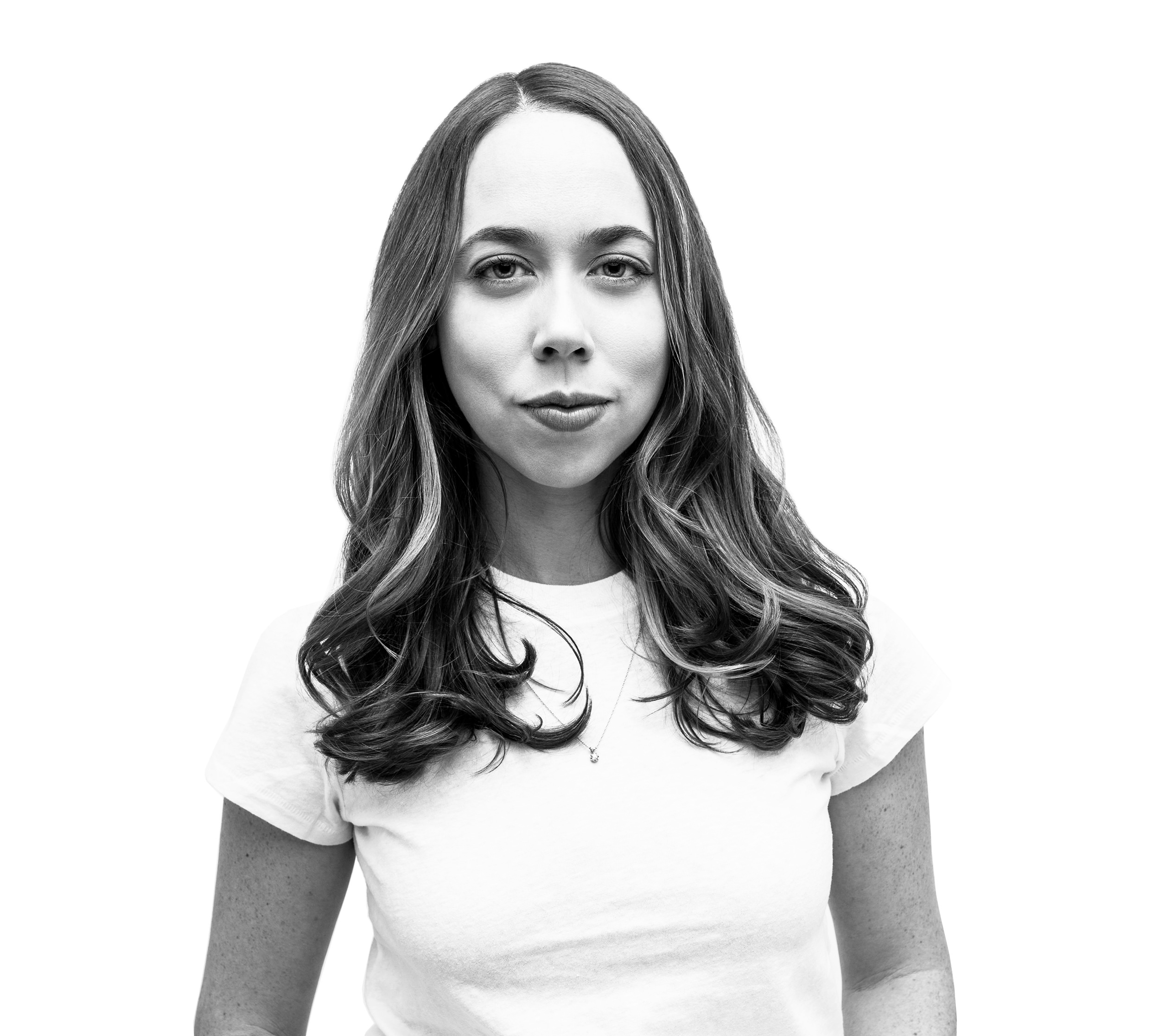 At 29, multi-instrumentalist and songwriter Sarah Jarosz has already had a lifetime's worth of musical accomplishments. Signing her first deal at 16 with Sugar Hill Records, she has since released five albums, and also had a bundle of Grammy and Americana music award nominations and wins. She is a founding member of the folk trio I'm With Her, along with Sara Watkins (Nickel Creek) and Aoife O'Donovan (Crooked Still), toured with Garrison Keillor and Prairie Home Companion,as well as being a regular on the radio show Live from Here with Chris Thile. Her music is rooted in the Americana and bluegrass traditions, but also melded with modern musical influences and beautiful production to create a storytelling experience in each song. Sarah and I chatted from our respective homes in Nashville and Seattle about her already storied career, making records, band camps, and playing music with friends who were once her heroes.
You were signed when you were a senior in high school, but then decided to go on to the New England Conservatory. You already had a music career happening. Why did you think it was important to go to music college?
The biggest reason was that in my teens I had started attending different music camps and festivals around the country in the summers. I was able to meet other kids my age who were into this new acoustic, folk, bluegrass – whatever you want to call it – music. Up until then in Wimberley [Texas], I was largely playing with people who were much, much older than me. It was this fun realization to be, "Oh, there are other people my age who are into this music." When I was turning 17 and deciding what was going to happen next – because I had already signed that contract with Sugar Hill [Records] – it was becoming clear that a lot of those friends I had made were moving to Boston. There was this mass migration of young, new, acoustic folks going to either Berklee [College of Music] or New England Conservatory. It was to follow that scene, which I had become so a part of, and it was the exciting place to be musically at that time. Both of my parents are teachers, and there was always an importance placed on going to college. I realized what a crazy thing it was to have signed a record contract at 16; it seems even crazier now, looking back. I wanted to preserve a little bit of myself by not becoming a road dog at 18! I was touring pretty nonstop, regardless, in college; but it psychologically carved out this four-year space for me.
How did touring work with school? Were teachers aware that this was happening?
Yes, they were definitely aware. I almost don't even know how it all happened at the same time. It was definitely some of the busiest years of my life, because I wound up not missing a whole lot of school for it. NEC was pretty adamant about not letting me be gone all the time. Berklee was a little more lenient, in that regard. The most consecutive time I missed was a week, when I went and did the Transatlantic Sessions, which Jerry Douglas and Aly Bain put together. It's over in Scotland; a television show on the BBC. I made the albums Follow Me Down and Build Me Up from Bones while I was in college. I had to be super strategic. I was gone every weekend playing gigs, and any breaks from school were spent either touring or flying down to Nashville and recording with Gary Paczosa [Tape Op #108].
How much studio experience did you have prior to making your debut, Song Up in Her Head?
Basically, none. Maybe the odd overdub session here or there in Austin [Texas] growing up, but really it was my first experience in the studio. It was so incredible. What a gift to be able to work with Gary right out of the gate, especially on that first record. I signed with Sugar Hill when I was 16, and we didn't start making the record until probably a full year later. I had so many guests; so many heroes came in and played on that record. Being my first time in the studio, it was an incredible gift of a way to do it. To see these people come in, track, observe them, and be like, "Oh, this is how you do it!"
You were in the studio with some of the best musicians, like Bela Fleck and Jerry Douglas.
I didn't know studio technique, or culture even. Largely the way we would do it, especially on those early records, was record my instrument and then I'd overdub my vocal on that. It was almost like Gary would say, "What's your dream list of who you want on these songs?" He'd call them up, and a few hours later they were over there and overdubbing their part. It wasn't everyone in the same room tracking all together. It was piecemeal-ing of tracks together on...
The rest of this article is only available with a Basic or Premium subscription, or by purchasing back issue #140. For an upcoming year's free subscription, and our current issue on PDF...