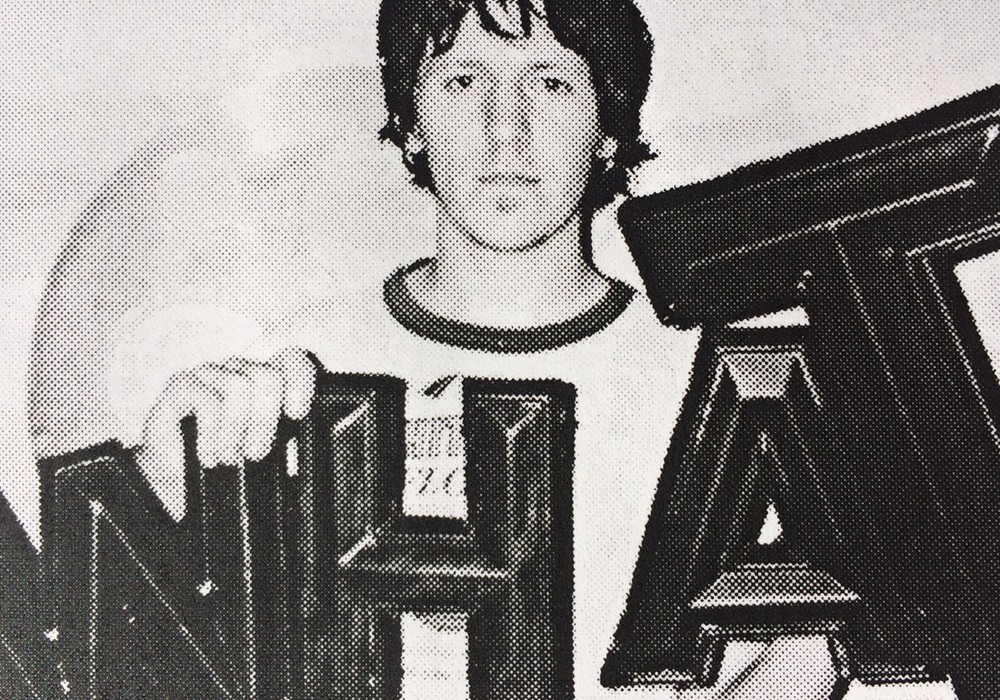 It was, strangely, a sunny day in the middle of a Portland winter when I came by to pry Elliott out of a studio/office space (actually, it's a room off the side of the Undercover Inc. office) where...
More From This Issue See more →
We found Brendan doing sound for the Chills on tour. When he got a look at Tape Op, he wanted to sit in on the interview--and when Martin got called out to autograph a female fan's shirt, "Well,...
MIKE REP AND THE QUOTAS A Tree Stump Named Desire (Anyway Records) Ohio must be one of the strangest (and hippest) places on Earth. Not only is it the home state of well-known esoteric...