Beginning his foray into music as an artist, John Golden has been mastering records for nearly 50 years, a time span very few share. I started making records back in the 1980s, and had the good...
Focusrite Audio Engineering Ltd. has been around for so long, it's easy to forget how many great products they've made over the years. We recently had a chance to sit down with the...
More From This Issue See more →
There are two ways to start soundcheck for a band. To determine which to use, look at the theatre's marquee. If it's an individual's name on the marquee, take the fader for that...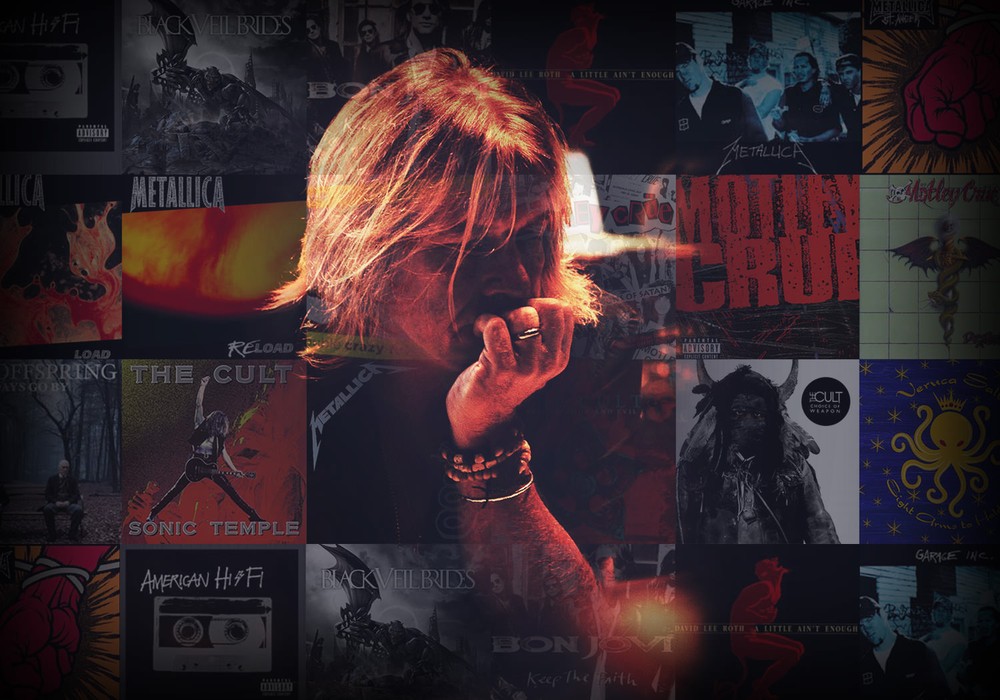 Bob Rock is a foundational pillar of modern day rock and metal production, the architect of a drum and guitar sound he pioneered on cornerstone releases, including Mötley Crüe's Dr....
I've spent most of my career in the technology industry, early on as the CEO of a rapidly growing electronics firm, and now as a partner in a company with one of the world's most...
If you've been making music for as long as I have, I bet that some of the headphones relegated to your "box of broken cans" are in there not because they stopped working, but because their earpads are...