At some point, I realized there was a brotherly link between drummer/engineer Dennis Dragon of The Surf Punks, one of silliest yet competent new wave/punk bands ever, and keyboardist Daryl Dragon,...
More From This Issue See more →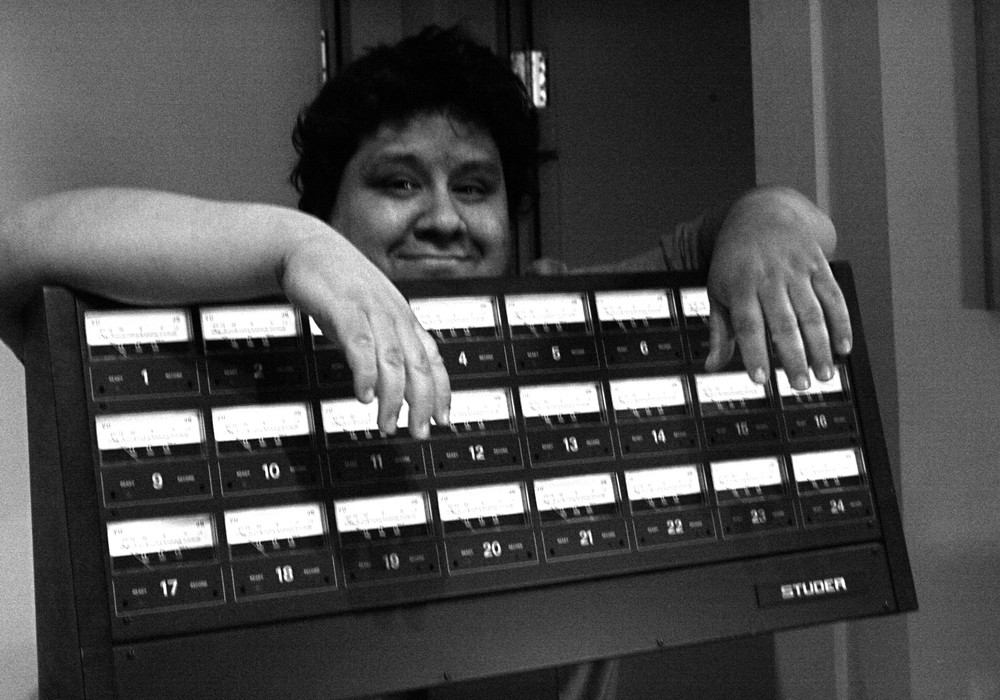 It's a warm, sunny, February day in Los Angeles as I take the Vine street exit off the Hollywood freeway. Immediately on my left is the Columbia Records tower, one of this city's many "temples of...
In 1999 Universal Audio, the company founded by the esteemed Bill Putnam Sr., was re-launched by his sons, Bill Jr. and Jim Putnam [Tape Op #24]. In addition to re-creating some of the classic...
As I was editing the letters section for this issue, one of them triggered a memory from fourteen years ago. I remember trying to build up my home studio and having stacks of catalogs on my desk. I...
I still have a vivid memory of unboxing my first Mackie product, the CR-1604 16-channel, 4-bus mixer-almost twenty years ago. After a stint at the then fledgling Digidesign, where I had been fortunate...