More From This Issue See more →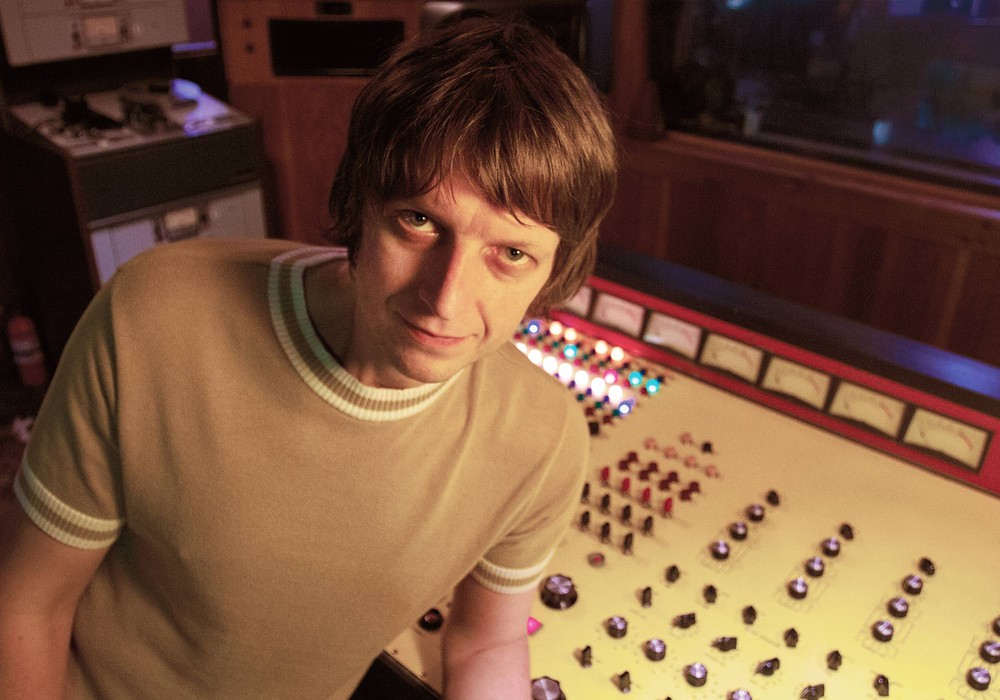 In Tacoma, Washington, a town full of rich musical history – including The Sonics, The Ventures, and The Wailers – exists a museum-like recording studio you've probably never heard...
Do you want to know how to make better recordings? Start by making a lot of bad (or not-quite-perfect) recordings. Yeah, I know this may sound like some tired old adage, but it's true. I know,...
The LED indicators on my Cherry SPOS G86-61410 USB keyboard [Tape Op #56] cherryamericas.com are stuck in forever-blinking mode. Reflashing its firmware didn't expunge the gremlins, so I decided...