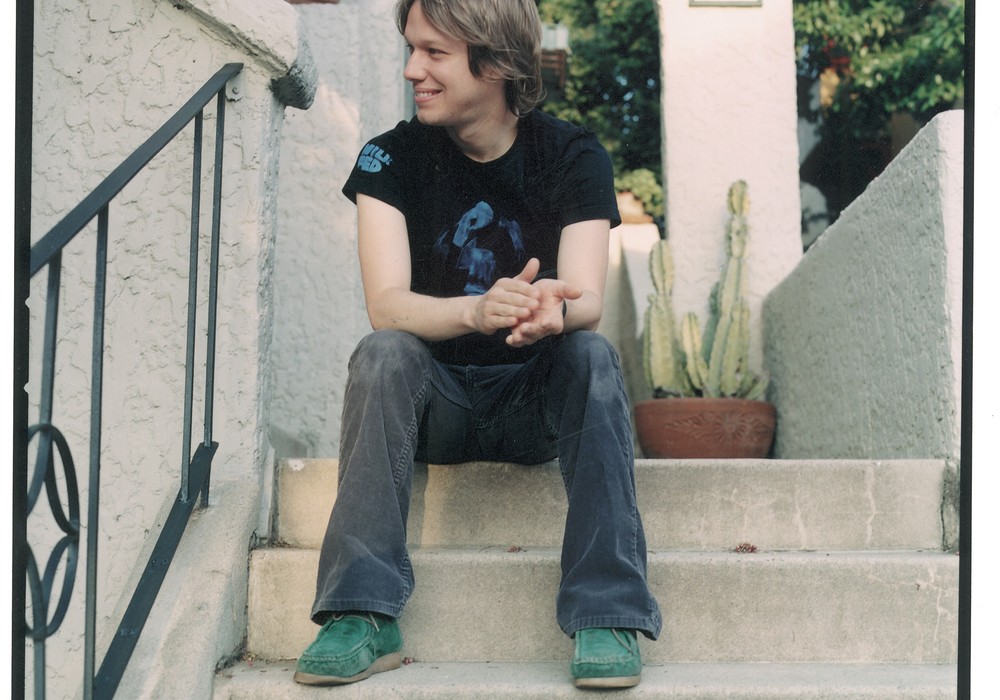 He's been a member of The Three O'Clock, Jellyfish and The Grays. His voice and instrumentation appear on albums by Beck, Susanna Hoffs, Eric Matthews, Aimee Mann, and Air. He co-wrote, produced,...
It was a beautiful sunlit morning the day I headed down to interview producer/engineer Malcolm Burn. While driving, I couldn't help but ponder what the day had in store for me. Malcolm had invited...
More From This Issue See more →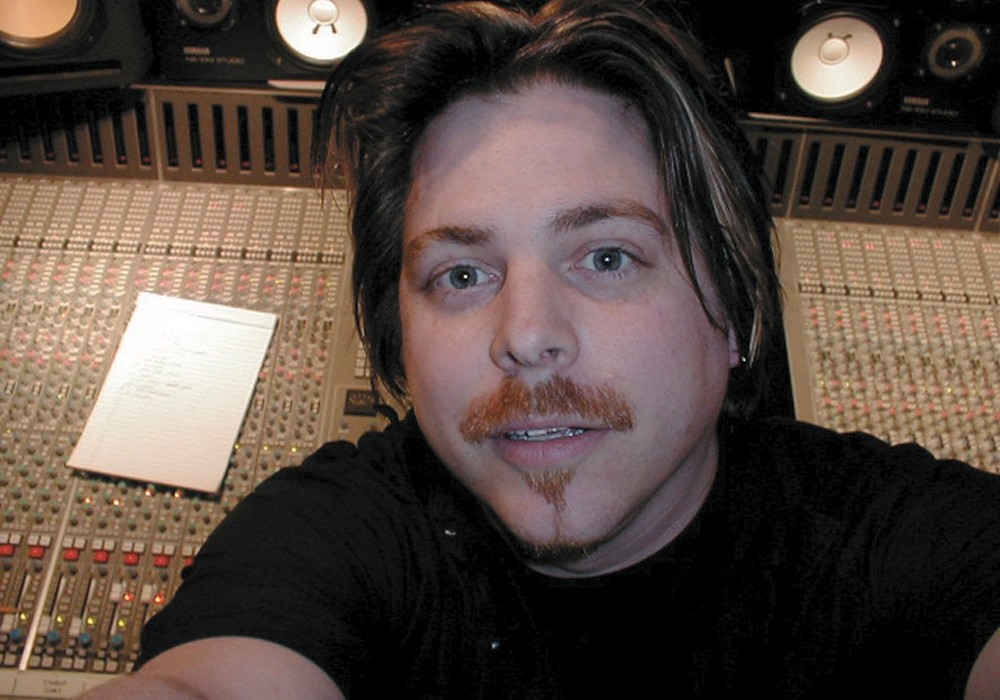 Coming up in the recording environment of Seattle there was no local mastering to speak of, so when mixing I learned to get it as close to a finished master as possible before sending it off to be...
A few months ago I started a session with a local band. While booking the time, the singer/guitarist told me one of the main reasons he was coming to record with me. It turns out that a year...